Runs To The Rescue is an annual, pet-themed marathon in support of various rescues and pet-related charitable/non-profit organizations.
Runs of all kinds are accepted! Speedruns, challenge runs, showcases, etc. Anything that has a time estimate will be considered!
If a run of yours is selected, you must be in the Discord server in order to participate in the event. For each event, there will be a pet photo submission period and pet photos will be incorporated into the intermission scene!
Submissions are also being accepted via the event's website [www.runstotherescue.com]. If you submit through Oengus, please do not submit through the website. Thank you!
(So far, most submissions have been through the website, but still feel free to submit via Oengus! We will have zero preference on the platform used to submit the runs!)
During this marathon, money will be raised in support of Releash Atlanta. We will have donation incentives through Tiltify. You can find Releash Atlanta here: https://releashatlanta.com/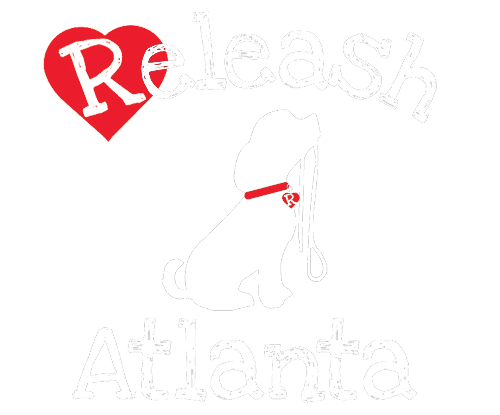 Below is an excerpt from Releash Atlanta's website:
"Releash Atlanta is a 501c3, not for profit, 100% volunteer run, GA Department of Agriculture licensed charitable organization that works tirelessly to save dogs from high kill shelters throughout the state of Georgia."