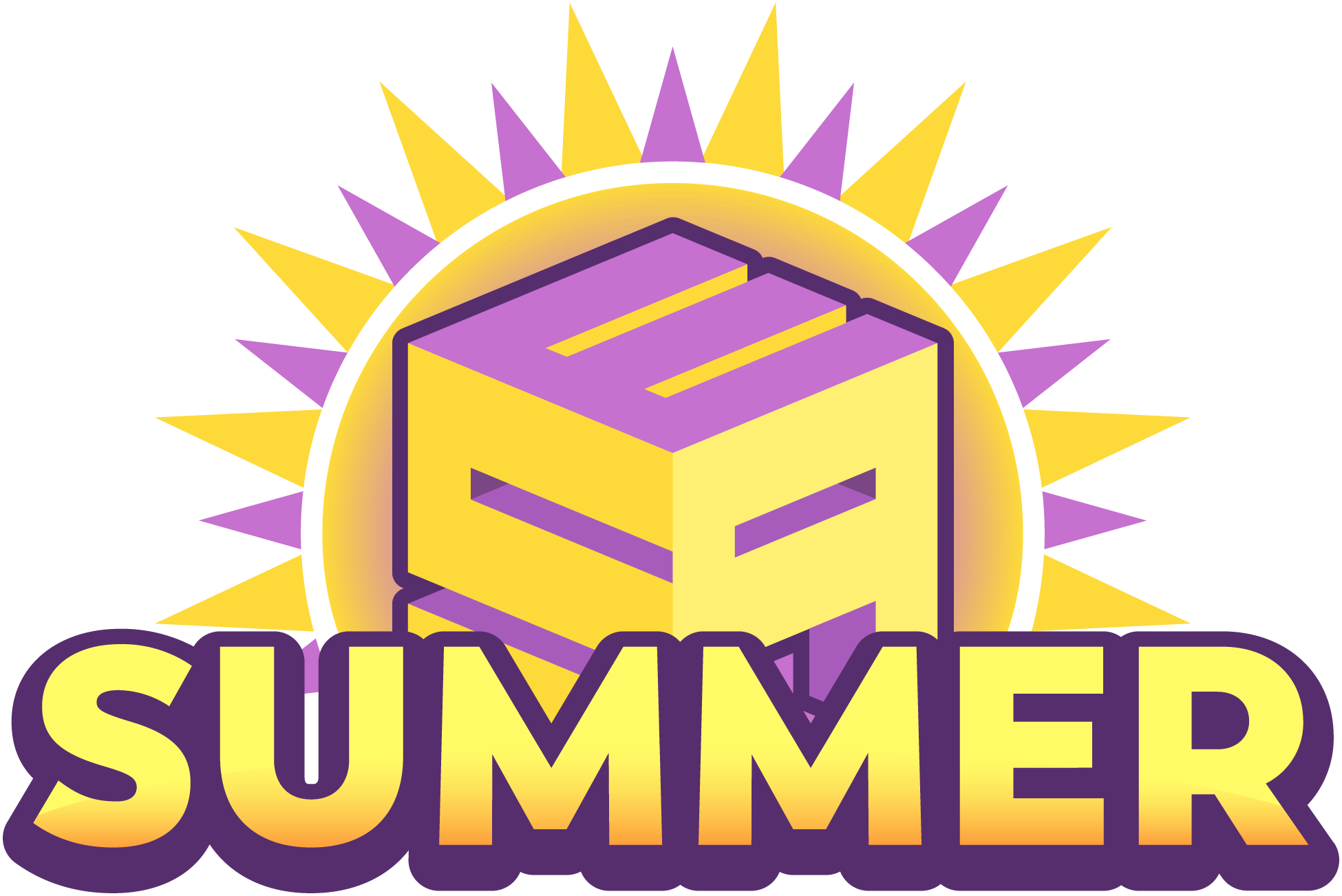 ---
ESA Summer 2021 is a week-long online speedrunning marathon, featuring speedrunners and score-attackers from all around the world with the primary goal of raising money for our charity partner Save the Children. Their goal is to improve the lives of children everywhere through better education, health care, and economic opportunities. Save the Children respond to major emergencies, deliver innovative development programmes, and ensure children's voices are heard through our campaigning to build a better future for and with children.
Submission Phase: May 16th (1800 CEST) – May 30th (including)
Schedule Release: June 27th
---
Guidelines
There is a limit of five submissions per runner. You can submit multiple different categories for the same game, but these will count towards your personal total.
Runners should be able to stream to Twitch at a bitrate of at least 2.5 Mbit. However, depending on your game and resolution you might be able to get away with less. Submit your video and let us be the judge!
Runners must use a face camera for their run during the marathon. This is to maintain the high production standard we set for all our flagship marathons, and no exceptions will be made. With programs like iVCam, your phone can easily be used for this purpose.
Races may be permitted if they fulfil the following criteria:
The race must be between not more than two players.
Both runners must fulfil the above stated quality requirement and use a face camera.
The submission must include at least one dedicated commentator. Runners may still be able to talk on stream, but we believe that a commentator able to keep track of both player's progress is important to make the race clear and entertaining for viewers at home.
Co-Op may be permitted if they fulfil the following criteria:
If taking place entirely online the showcase might not include more than two screens. More players may be permitted, but we will always only be showing a maximum of two feeds.
Runners shown on stream must fulfil the above stated quality requirement and use a face camera.
If you want to bring along a co-commentator via Discord, feel free to do so!
Please read our full Submission Guidelines before submitting.
---
Required Text Fields
Leaderboard Links
Please provide the links to leaderboards of games you submitted. If there are no leaderboards relevant to your submission, feel free to provide a meme of your choice instead to fulfil the requirements of the form.
Donation Incentives / Bid Wars
If there are any donation incentives and / or bid wars that you would like to submit with your game(s), please submit them here separated by game. Keep in mind that the description of the incentive / bid war should be able to explain the content to somebody who has no idea about the game.
Your Time Zone
Please state the time zone you're living in. This is a fallback for us in case we might be forced to schedule your showcase outside the availability windows given.
---
Volunteering
Marathons like this one are impossible without the hard working volunteers behind them. For ESA Summer 2021 these teams are looking for volunteers:
Fundraising (Donation Reading / Screening): Be the voice of the marathon on stream and/or the helping hand in the background, screening all incoming donations.
Tech / Production: Bring on the show using our in-house tools. You also control the timer...
Social Media: Prepare tweets for runs prior to the marathon and embellish our social media presence during the event.
Chat Moderation: Make the chat a positive place where people can talk about what is happening on stream and have fun.
Volunteer Applications can be sent in easily during the game submission phase over at https://submissions.esamarathon.com/dashboard/applications
---
Prize Submissions
Prizes are a great way to incentivize more donations towards a good cause. If you have something awesome to give away in the name of charity, do your part and submit it as a prize here: https://forms.gle/PVXtA2WXRRcrfZyZ7
Prize submissions will be open until June 30th.
---
CONTACT US
If you have any questions, PM either Fatzke#4192, eTho#5871 or EnglishBen#1572 on the ESA Discord. We're happy to help.